Intelehealth partners with ACT for the deployment of eSanjeevani in Odisha
Intelehealth receives a grant from ACT which will be used to enhance the eSanjeevani telemedicine program in the state of Odisha in partnership with the National Health Mission.
Intelehealth has collaborated with ACT for the implementation of the eSanjeevani Telemedicine programme across the state of Odisha's Health & Wellness Centres (HWCs), Primary Health Centres (PHCs), and Urban
Primary Health Centres (UPHCs).
The implementation of the national telemedicine programme in Odisha aims to promote comprehensive primary health care while also strengthening systems by making them more resilient and accessible. This project will benefit 1,600 health care facilities in 30 districts.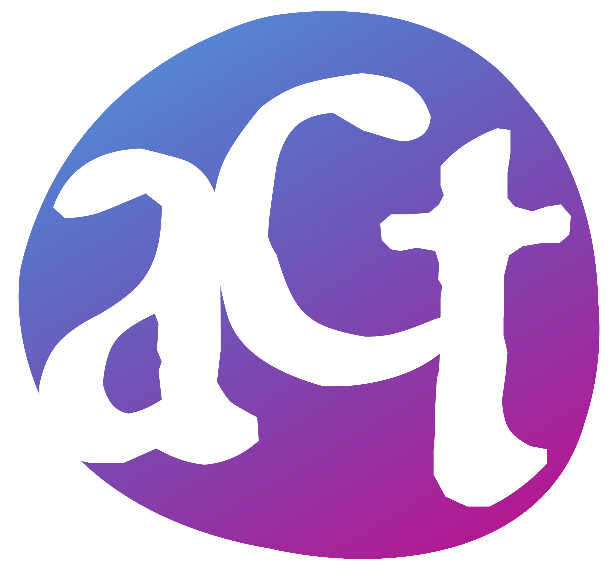 Neha Verma – CEO & Co-Founder, Intelehealth: "We would like to thank ACT Grants for recognizing and believing in our work and awarding us the grant. This grant money will be extremely beneficial in assisting us in meeting our current objectives. With your support, the organization will deploy eSanjeevani in the remotest parts of Odisha where access to healthcare remains a barrier. We look forward to this valuable partnership and are grateful for your belief in the mission that we strive for".
Intelehealth aims to improve capacity building, and skill development for the frontline health workforce and mobilize the community to create and increase awareness of the eSanjeevani telemedicine program in the state of Odisha.
About Inteleheath :
Intelehealth is a tech-for-impact organization: A team of engineers, clinicians, management and public health experts. We've developed an innovative open source telemedicine platform connecting the last mile population with affordable and quality healthcare services.

Our mission is to "Deliver quality healthcare where there is no doctor".


Our vision is "Health for all", we believe in the vision of universal health coverage – that you should be able to receive the health services you need, when and where you need them, without facing financial hardship.

To know more about Intelehealth, log on to www.intelehealth.org

For more information, kindly contact :

Nishant Pratap Singh – Director, Partnership (nishant@intelehealth.org)

Rhea Mathews – Manager, Marketing & Communications (rhea@intelehealth.org)